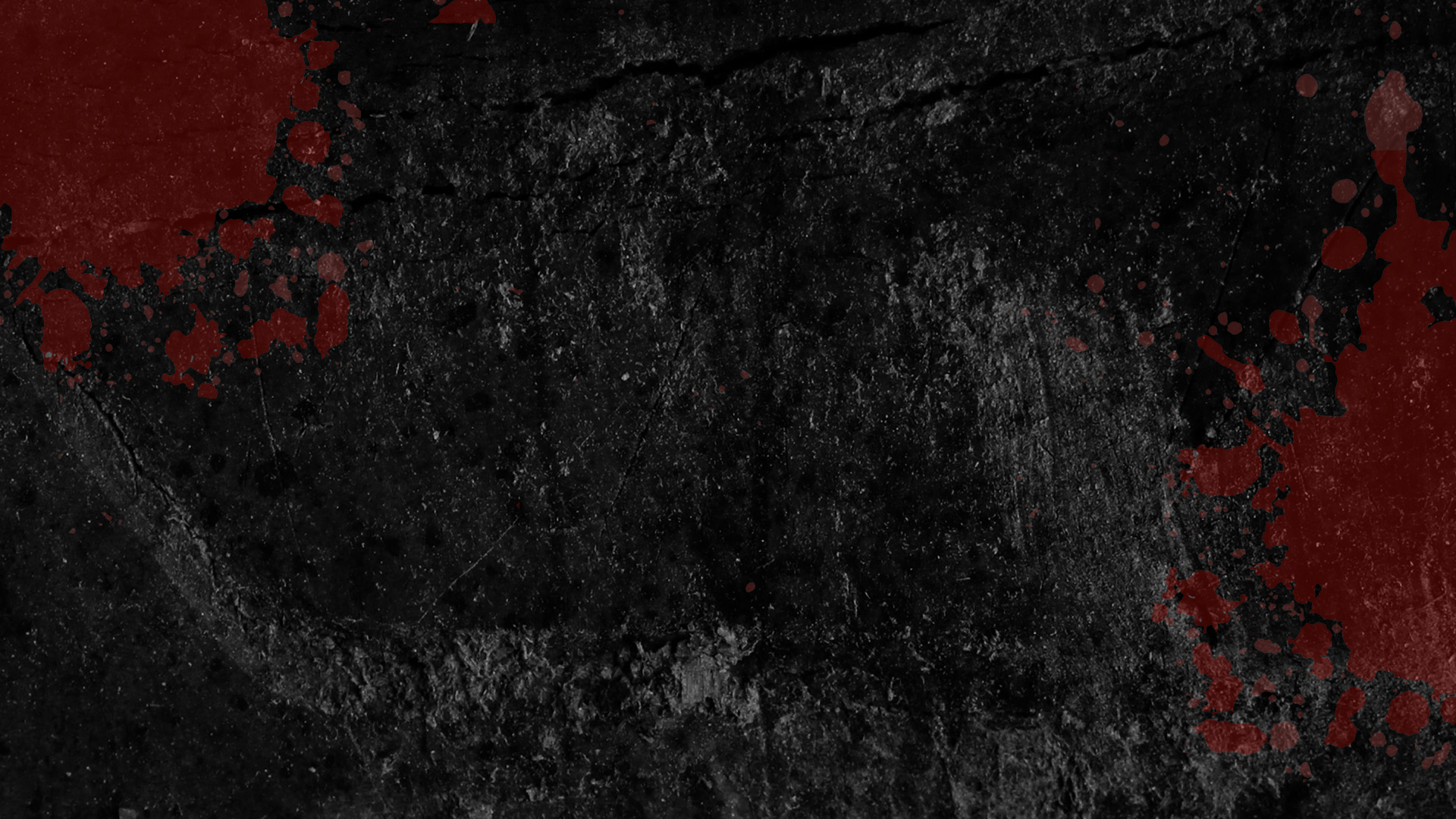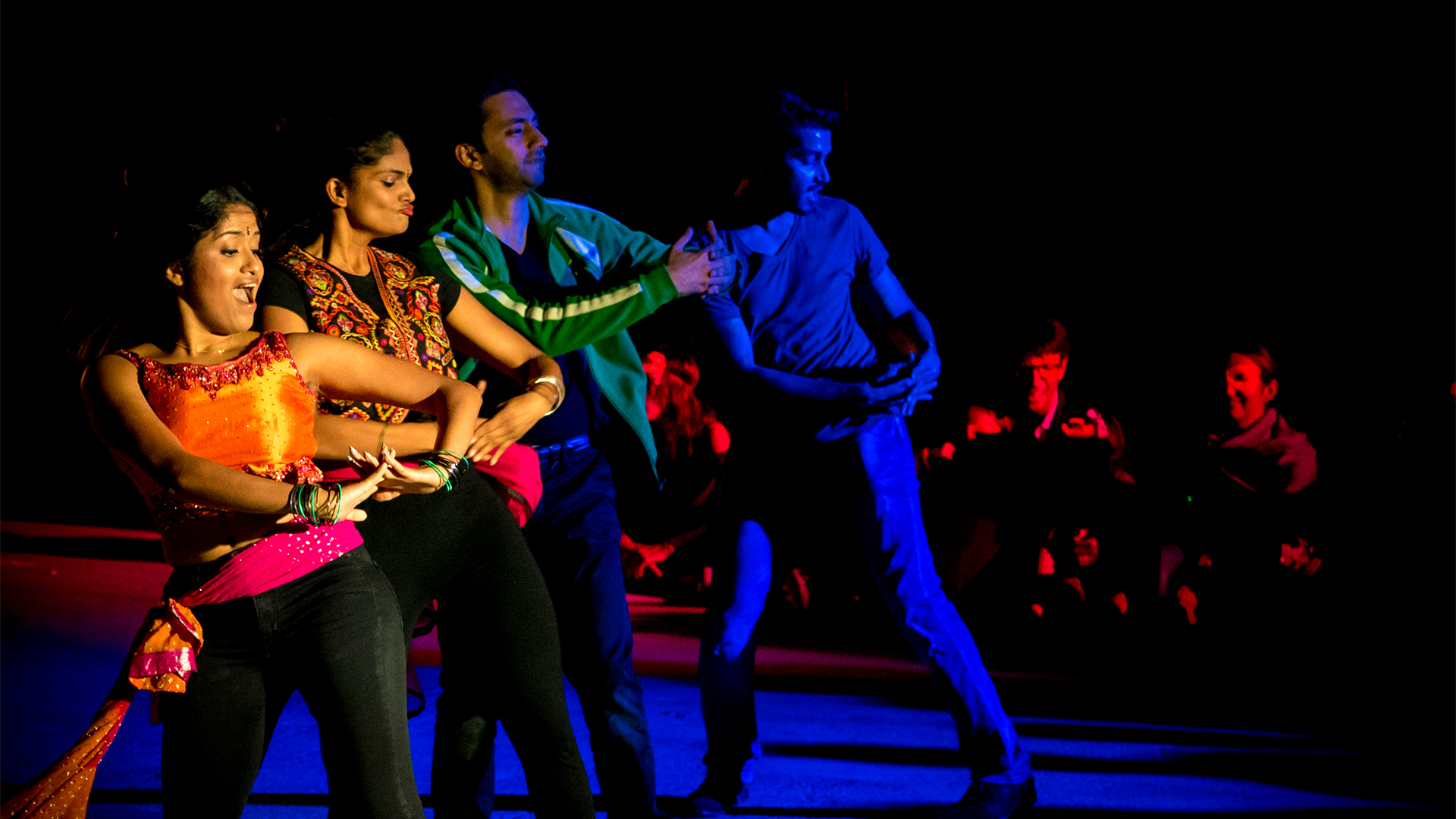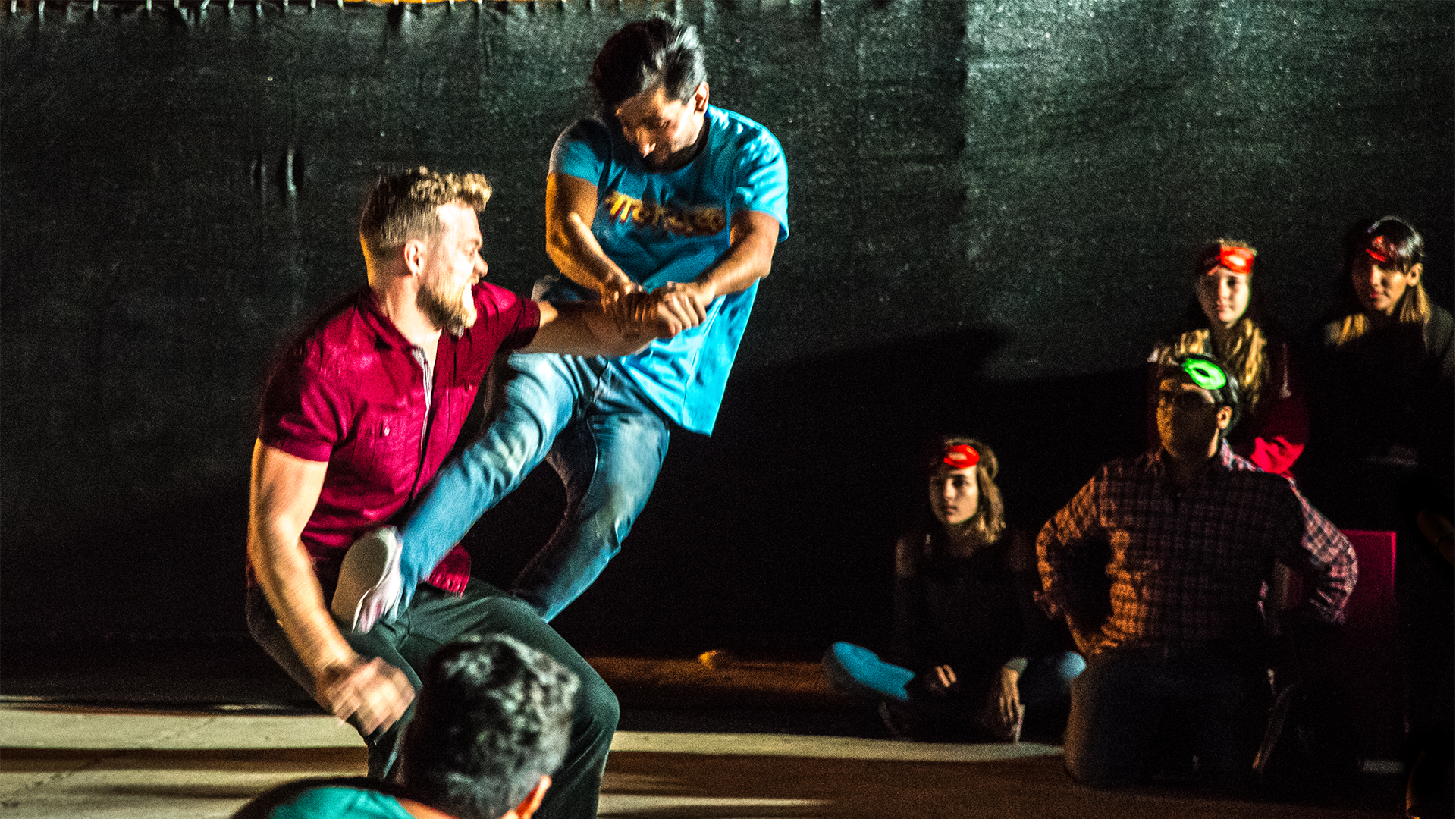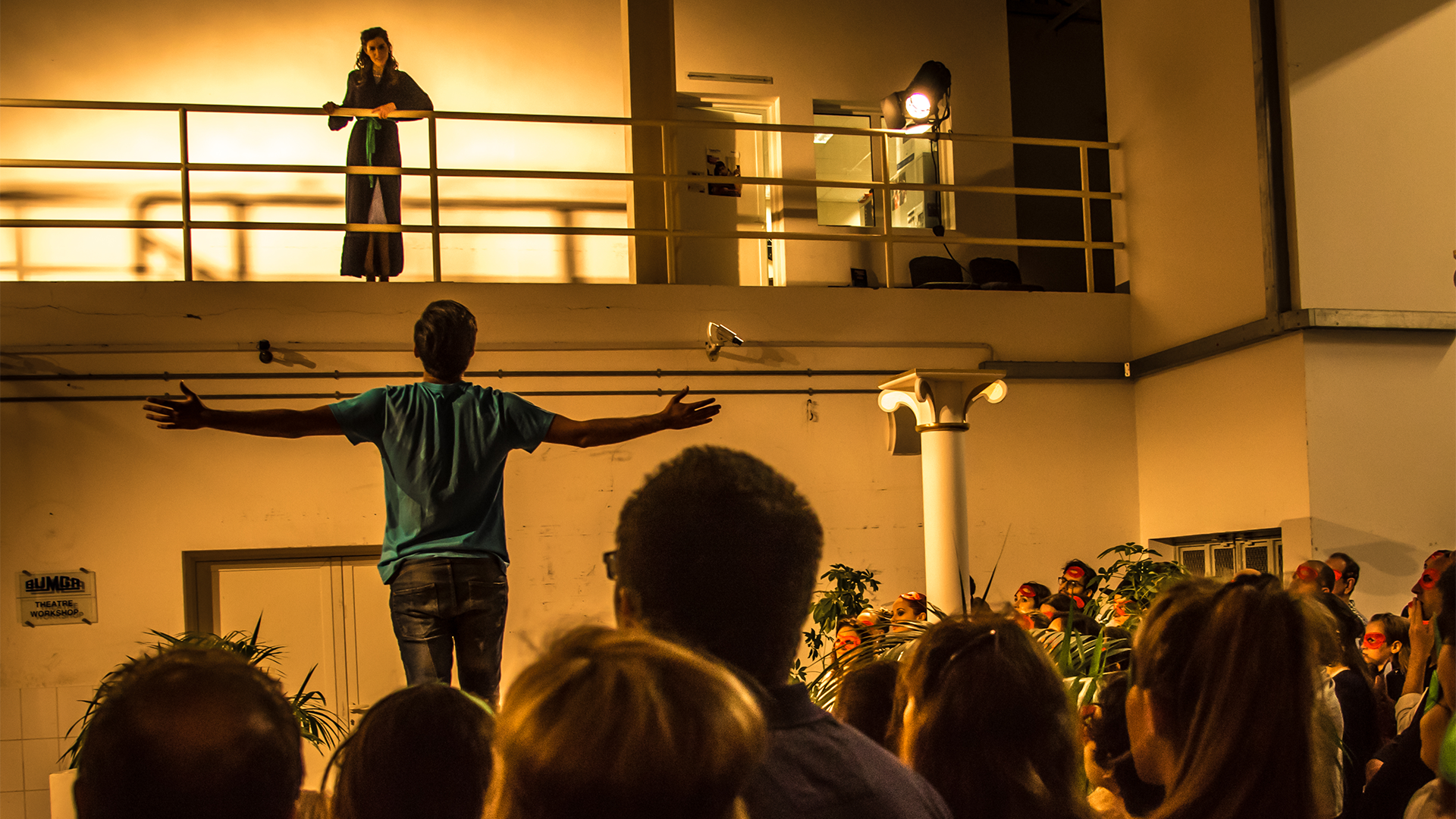 SHAKESPEARE UNDER THE STARS 2017: MACBETH
Macbeth is an immersive, promenade theatre production set in the cutthroat corporate world of the modern UAE, featuring an all-female cast.
THE CAST & CREW
A diverse cast consisting of the UAE's best female talent has been assembled to bring this modern retelling to life. These actors have extensive dramatic arts training and vast stage experience. With varied backgrounds, these leading ladies can provide an immersive experience like no other. Expect them to bring in their multi-cultural side with 11 different languages spoken.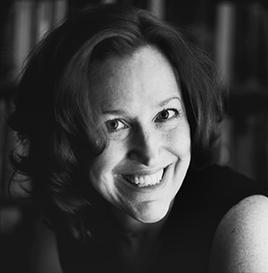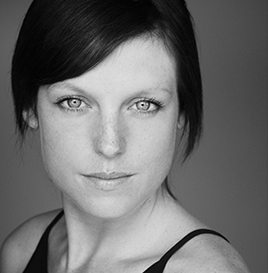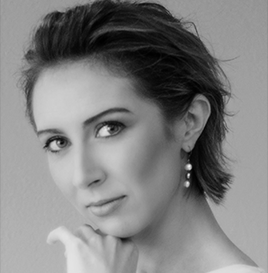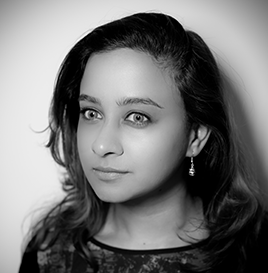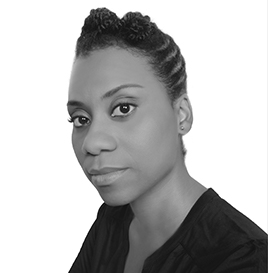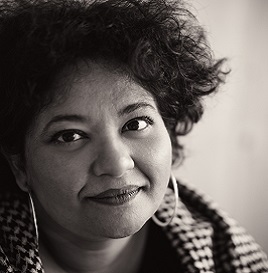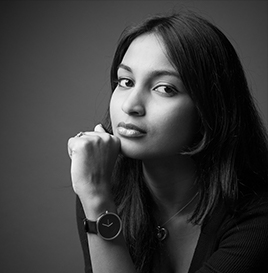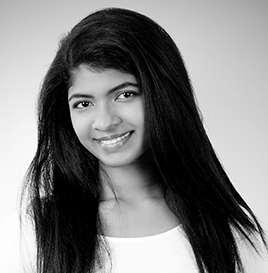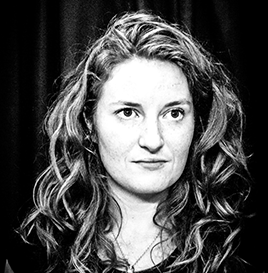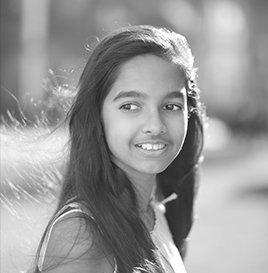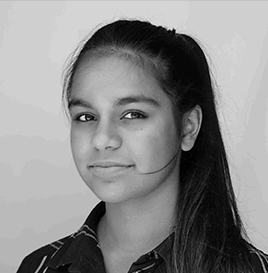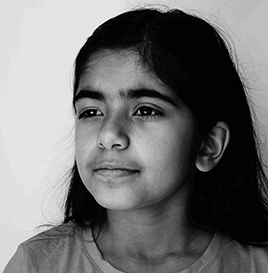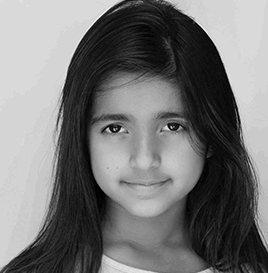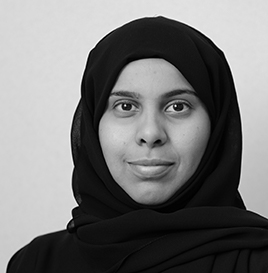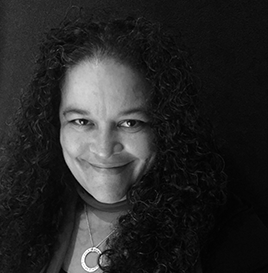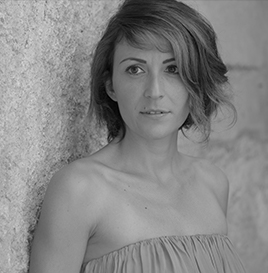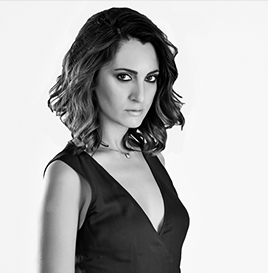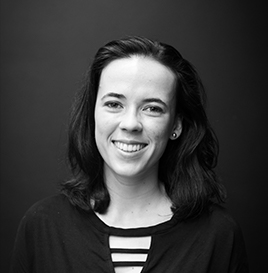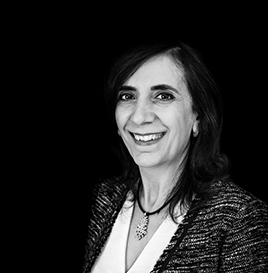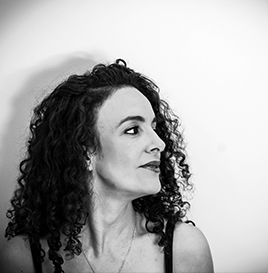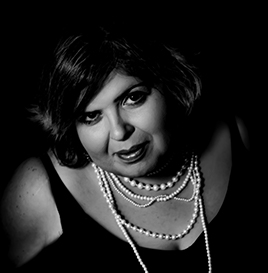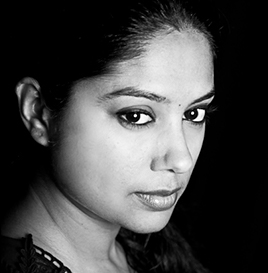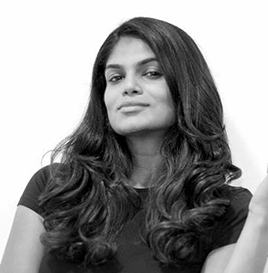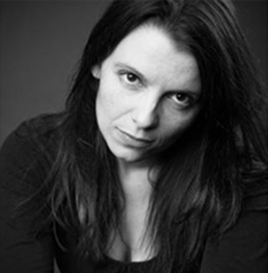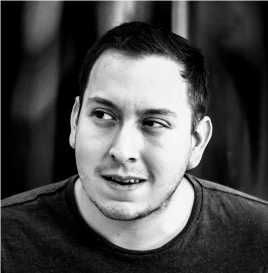 ROMEO+JULIET 2016
In 2016, Romeo+Juliet stormed the roof of Mall of the Emirates. Sold out and lauded as one of the best theatre events of 2016, it was a roaring success.
A UNIQUE PARTNERSHIP
Shakespeare Under the Stars 2017: Macbeth is produced by Constellation Productions in partnership with the UAE Ministry of Culture & Knowledge Development, with support from the British Council. This is an associate event of the UK/UAE 2017: Year of Creative Collaboration.
REACH OUT
Phone : +971 55 686 3727
Email : info@shakespeare.ae